Retractable Recessed Hidden Outlet with 18W Wireless Charger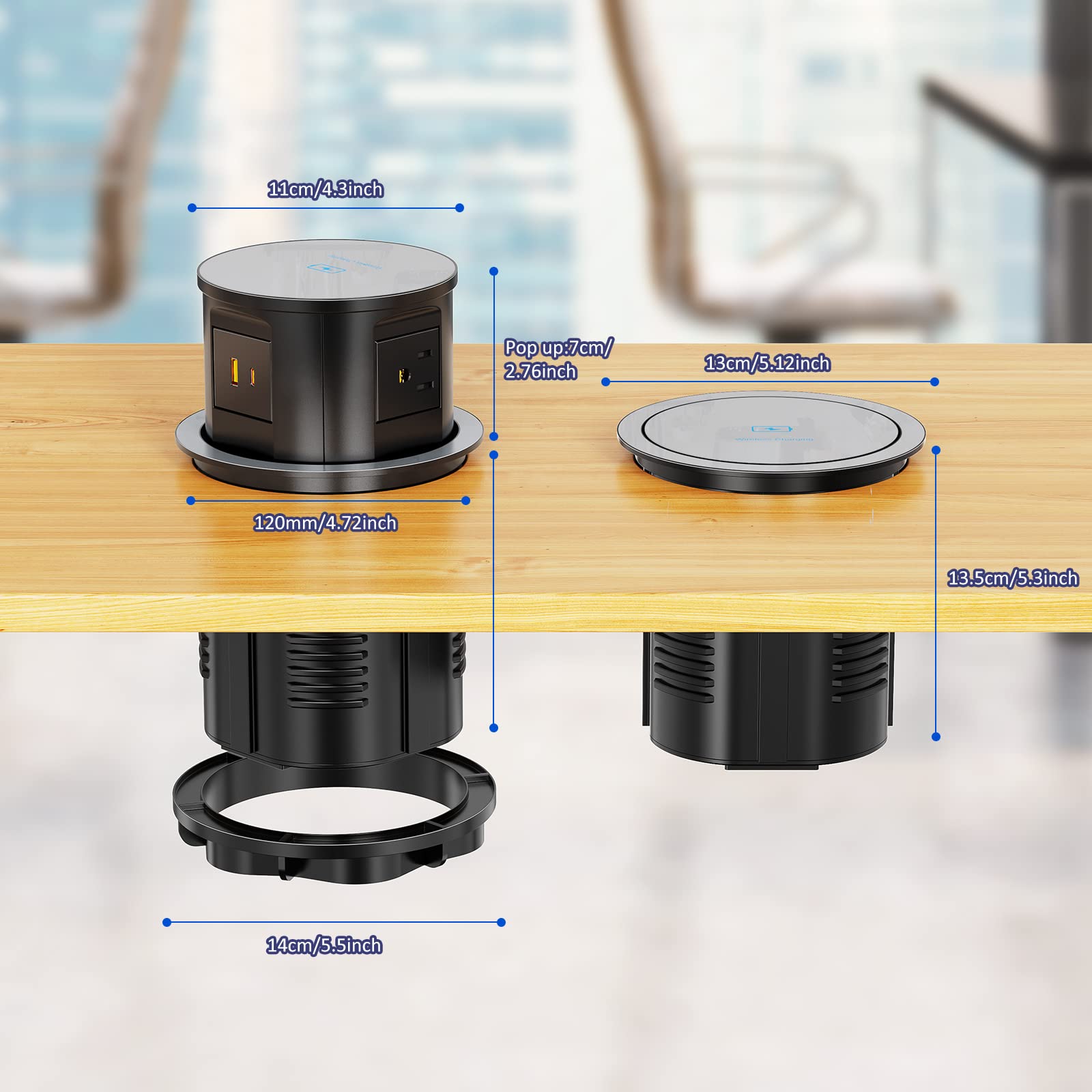 Do you ever struggle to find an available outlet when something needs to be recharged? Do you want to make your home smart, but don't want to clutter your space with unsightly outlets? Are you looking for a way to combine wireless and wired power charging in one convenient, safe and aesthetically pleasing package?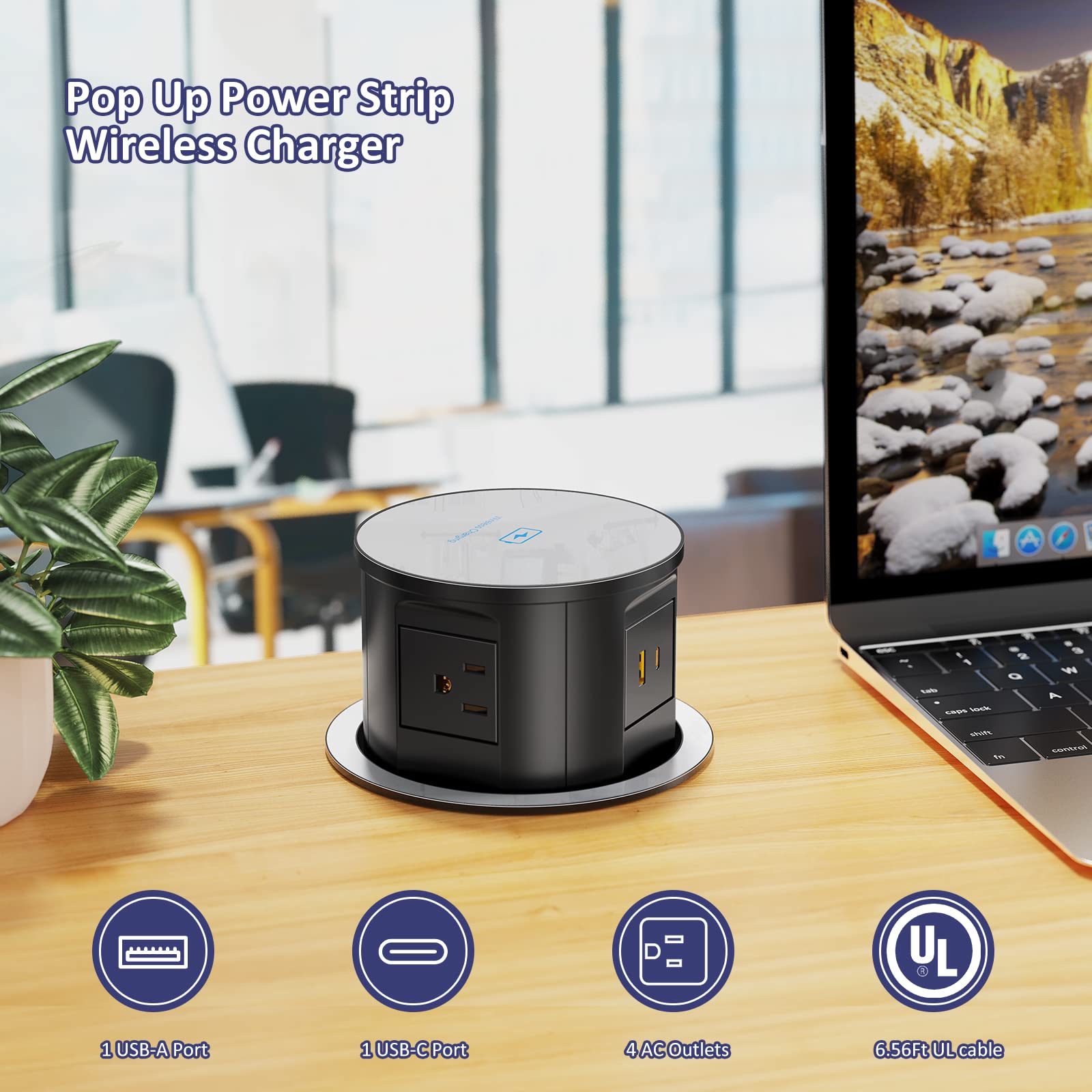 Retractable Recessed Hidden Outlet with 18W Wireless Charger is the perfect solution for all of these needs. This unique and modern smart home device utilizes an integrated retractable outlet and 18W wireless charger, making it an invaluable and versatile addition to any home.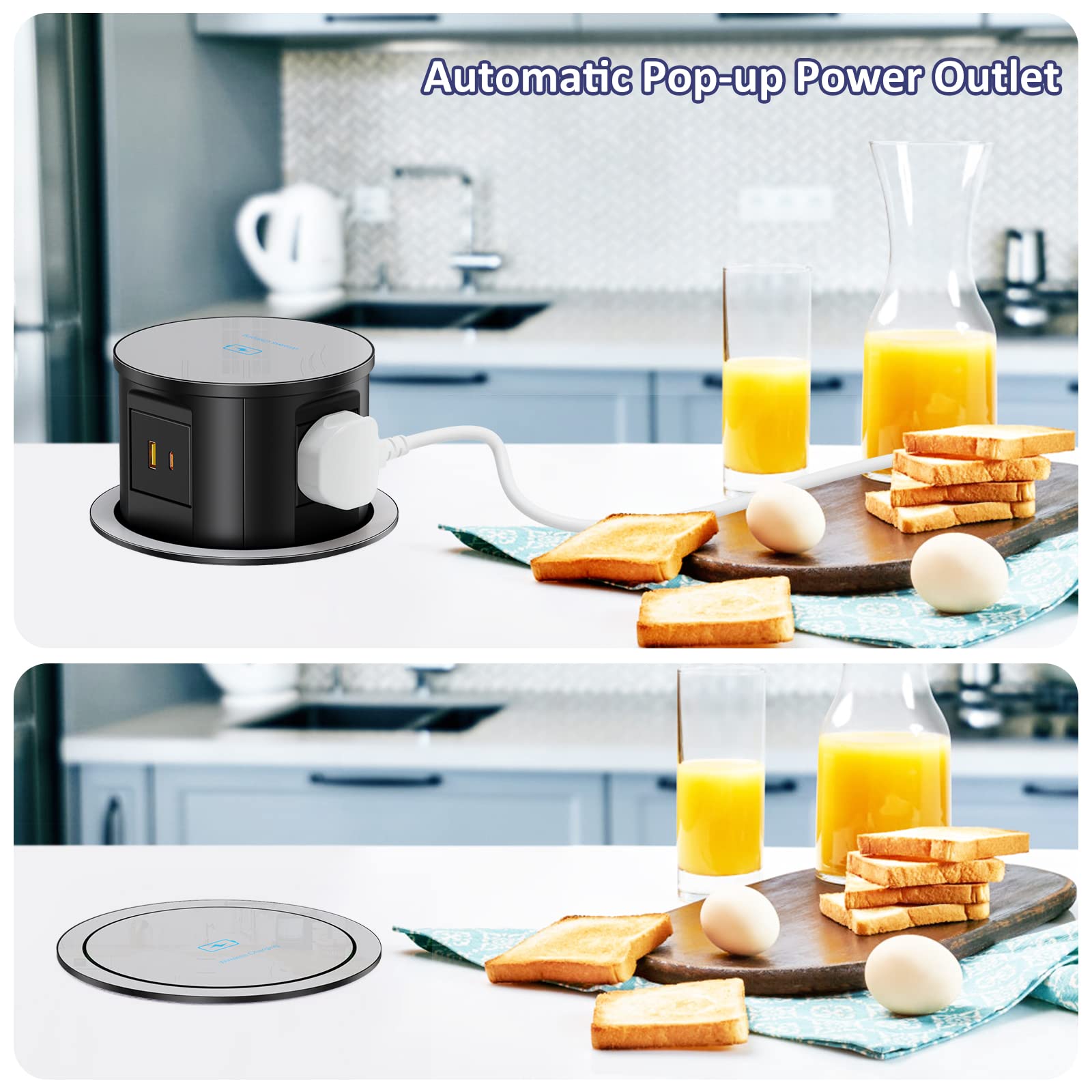 This simple yet innovative product is designed to save space and keep wires out of sight. The outlet has a built-in spring mechanism that allows it to retract into the wall when it's not being used. This offers several advantages to users. First, it eliminates the need to have multiple visible outlets in one space, making the room look cleaner and more organized. Second, it reduces the risk of damage to cables and cords, since the outlet is protected when it is not in use.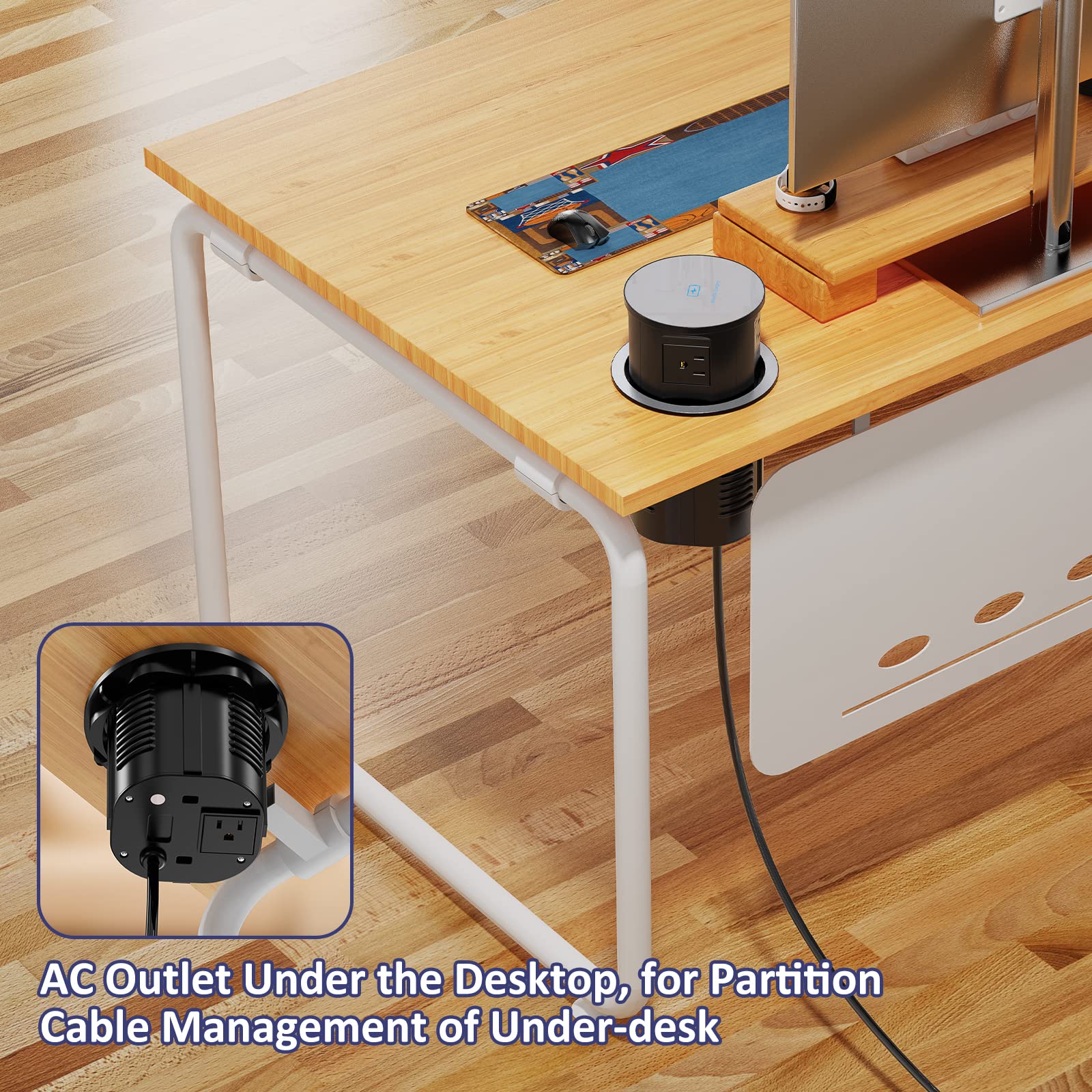 The integrated 18W wireless charger is also a great feature. This allows users to easily and quickly charge their phones, tablets, and other devices without the need for a separate charger. The charger also has special safety features that prevent it from overcharging a device, as well as from short circuits.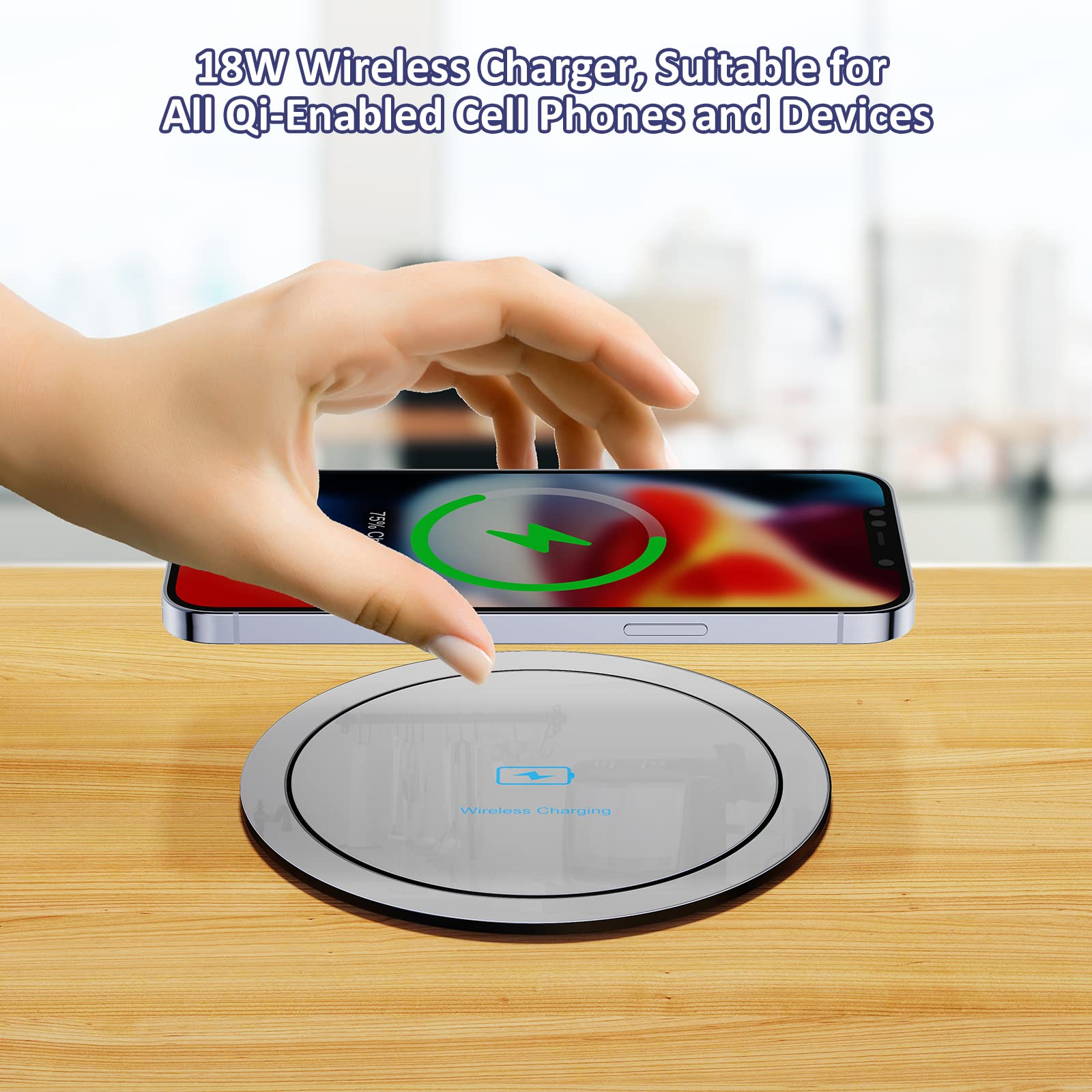 All in all, the Retractable Recessed Hidden Outlet with 18W Wireless Charger is an excellent addition to any smart home. This product offers a great combination of convenience and safety, as well as aesthetic appeal. With the ability to charge both wired and wireless devices, this product is the perfect way to ensure that all of your tech is always charged and ready to use.
You can buy it to click Retractable Recessed Hidden Outlet with 18W Wireless Charger